Optoma WU470 5000 ansi lumenlik ışık gücü sayesinde ışıklandırması yüksek toplantı odaları ve konferans salonlarında size canlı sunumlar gerçekleştirme olanağı sağlar. Dahili ofis göstericisi size bilgisayarsız sunum özelliği sunar. Bu görüntüleyici ile bir USB bellek üzerinden word, excel, powerpoint, jpg, pdf dosyalarınızın sunumunu yapabilirsiniz. Dört köşe dijital düzeltme ve manuel 1.5 geniş zoom imkanı gibi kurulum sırasında görüntüyü hızlıca ayarlayabilmeniz için esnek özellikleri bünyesinde barındıran Optoma WU470, compact yapısıyla mobil kullanm için de uygun bir alternatiftir. Ayrıca üzerinde bulunan 10W yerleşik hoparlör harici bir ses cihazına ihtyaç duymaksızın sunumlarınız için bgayet doyurucu bir ses çıkışı sağlar.
Full HD WUXGA, Bright and Powerful
Give hassle free and cable free presentations from a USB stick using the built-in photo and document viewer. You can even give presentations wirelessly from a mobile device using the optional wireless dongle.
This Full HD WUXGA projector is ideal for meetings and classroom. Boasting ultra-bright images for optimum visibility and a wide range of inputs allow you to effortlessly connect to devices such as computers and tablets. Additionally a built-in 10W speaker enables clear and loud audio.
For ultimate control, the projector comes with RJ45 connection allowing you to monitor and control your network in multiple rooms.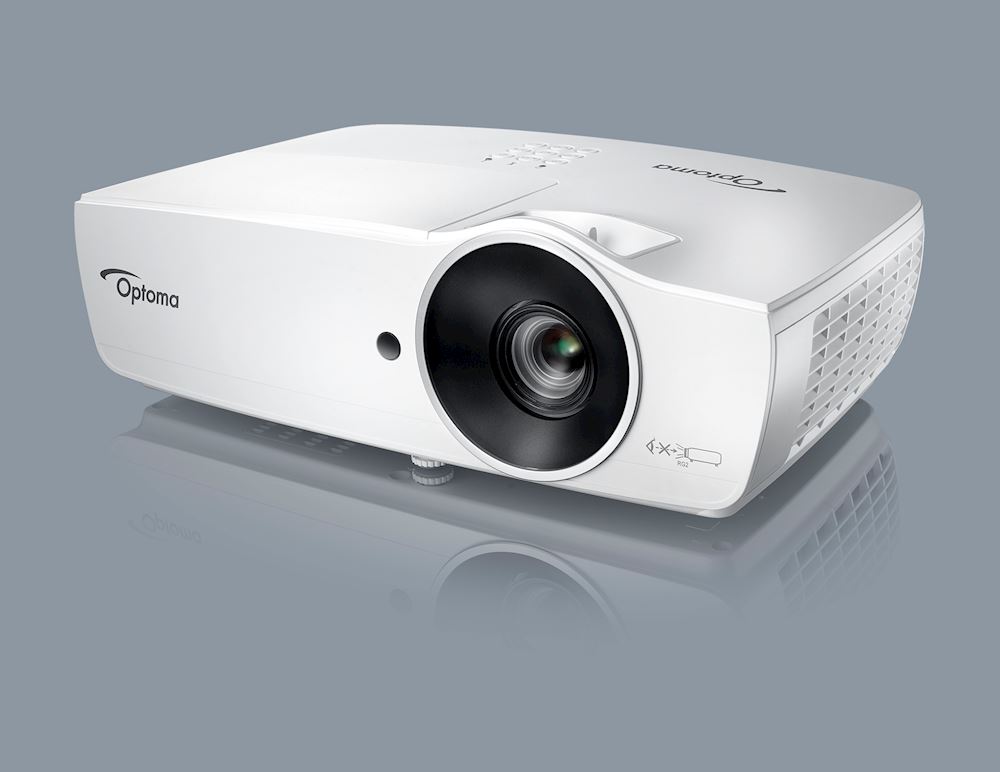 Bright Full HD WUXGA projector - 5000 ANSI Lumens
Installation flexibility –1.5x zoom
Ultimate Control - Crestron, Extron, AMX, PJ-Link and Telnet LAN commands
Easy connectivity – 2x HDMI + MHL, RJ45, USB Power, 12V Trigger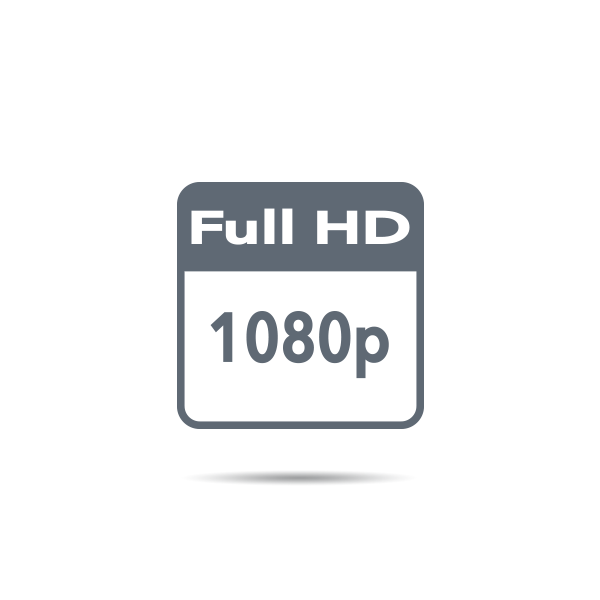 Full HD 1080p
1080p resolution gives you sharp and detailed images from HD content without downscaling or compression; perfect for watching Blu-ray movies, HD broadcasting and playing video games.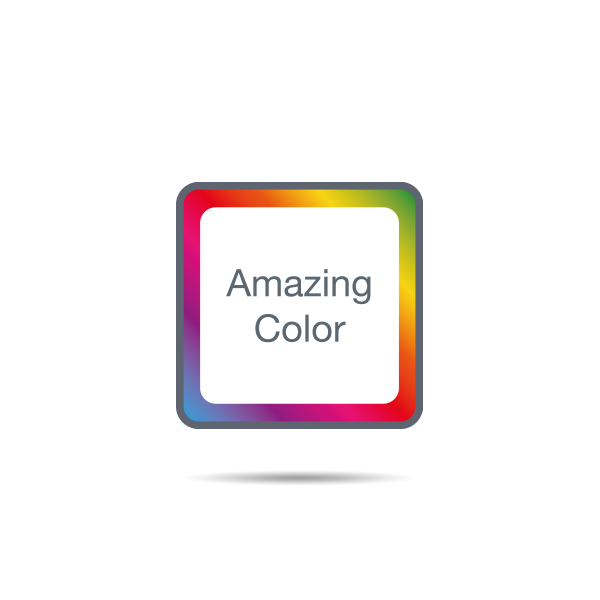 Amazing colours
Give powerful presentations and educational lessons with stunning colours. Optoma projectors provide reliable colour performance suitable for any content and environment. From accurate sRGB colours for lifelike images to vibrant punchy presentations. We have a display mode to specific meet your needs. Perfect for a range of graphic and video presentations.
Superior contrast
Add more depth to your image with a high contrast projector. Compared to competing technology, Optoma DLP projectors provide you with brighter whites and ultra-rich blacks, images come alive and text appears crisp and clear - ideal for business and education applications.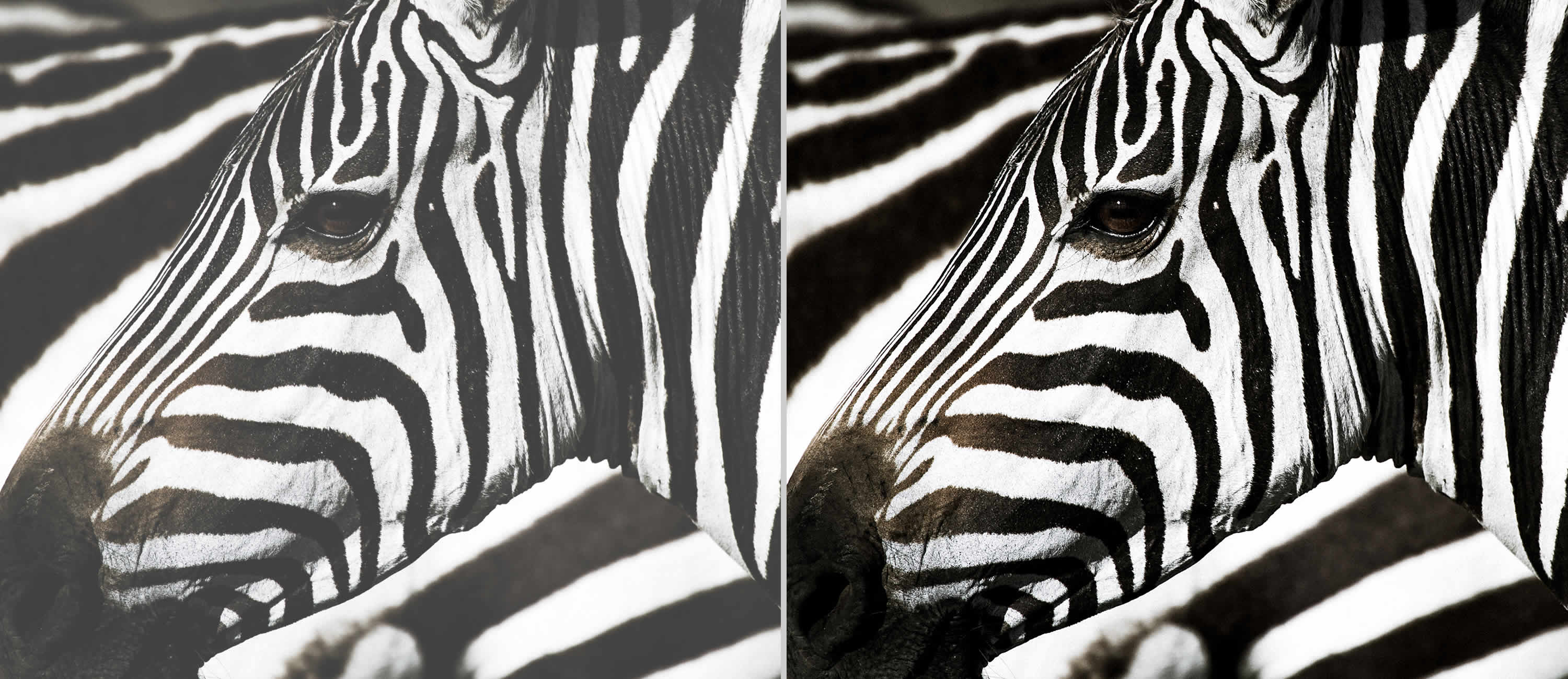 Native office viewer
Give presentations directly from your projector without the need of a laptop or PC using the built-in office viewer. Simply copy your Word, Excel, PowerPoint, PDF or JPEG files to a USB stick, SD card or microSD (depending on the projector input*) and display them on the big screen.
*See projector specs for a full list on inputs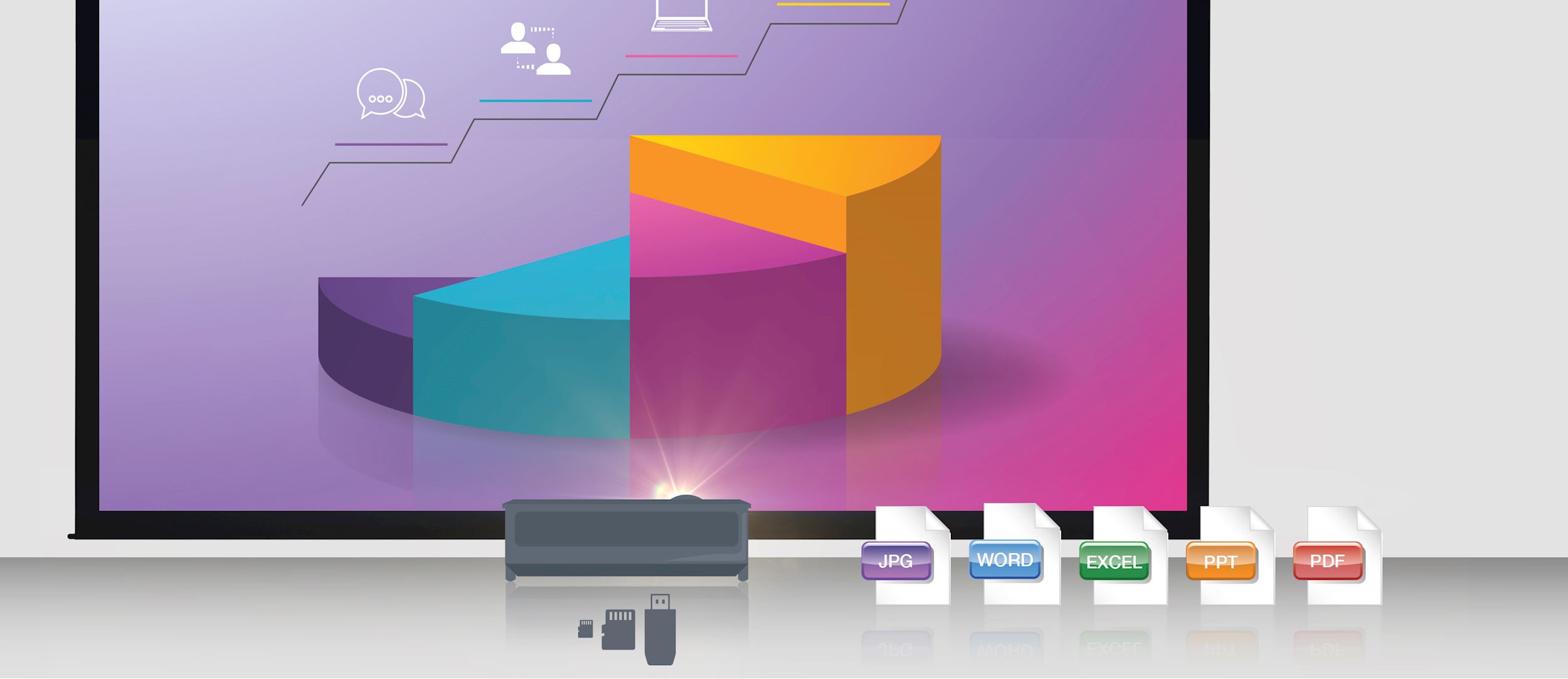 Wireless presentations
Instantly connect and present wirelessly from your PC, Mac or mobile device using the free App HDCast Pro* and optional wireless USB dongle. The app gives you the freedom to wirelessly share and present documents, photos and your devices camera turning it into a document camera. Creating a more connected and collaborative experience for everyone.
* Available on Windows, MacOS, android and iOS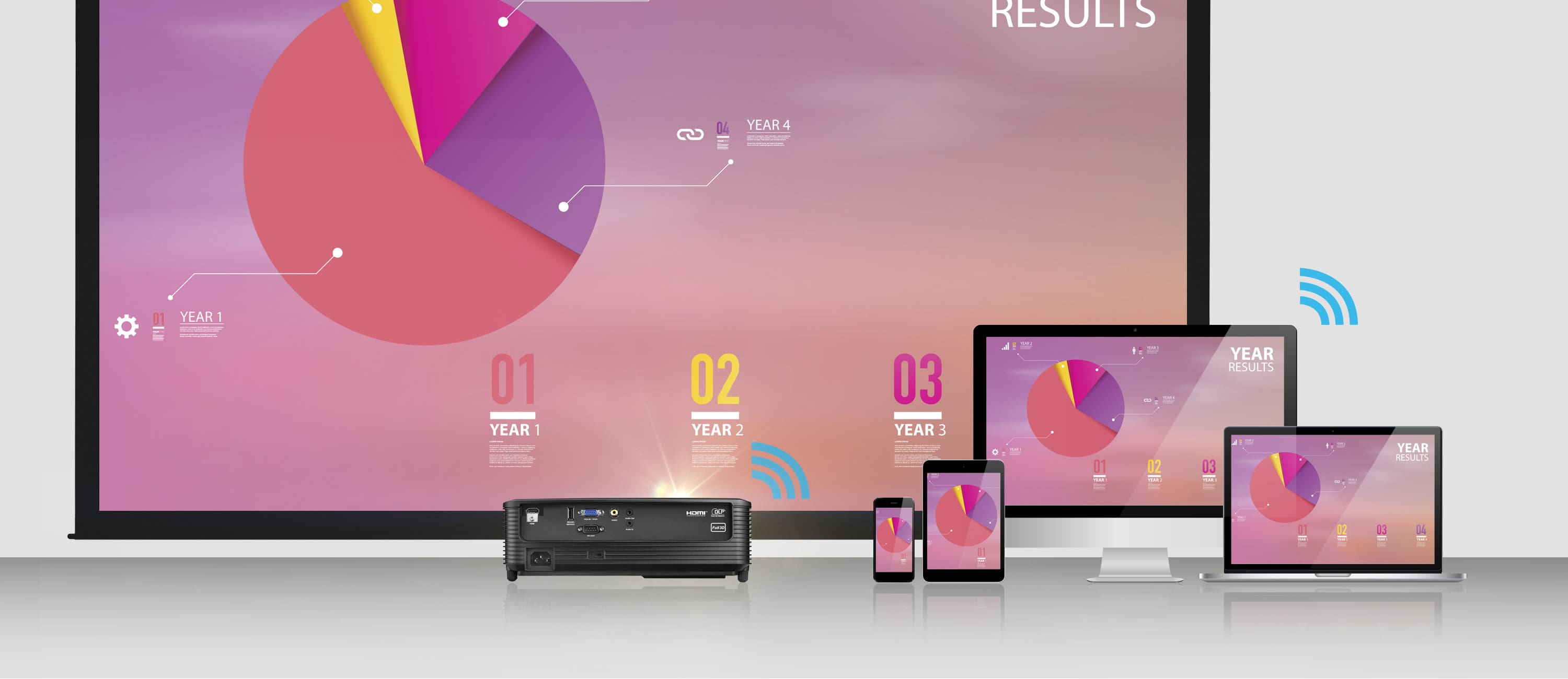 Four corner correction
Adjust the keystone in both the vertical and horizontal plane. You can individually warp each corner of the image to create a perfectly square image. Ideal for uneven walls or where projector placement is awkward and needs to be installed at an angle.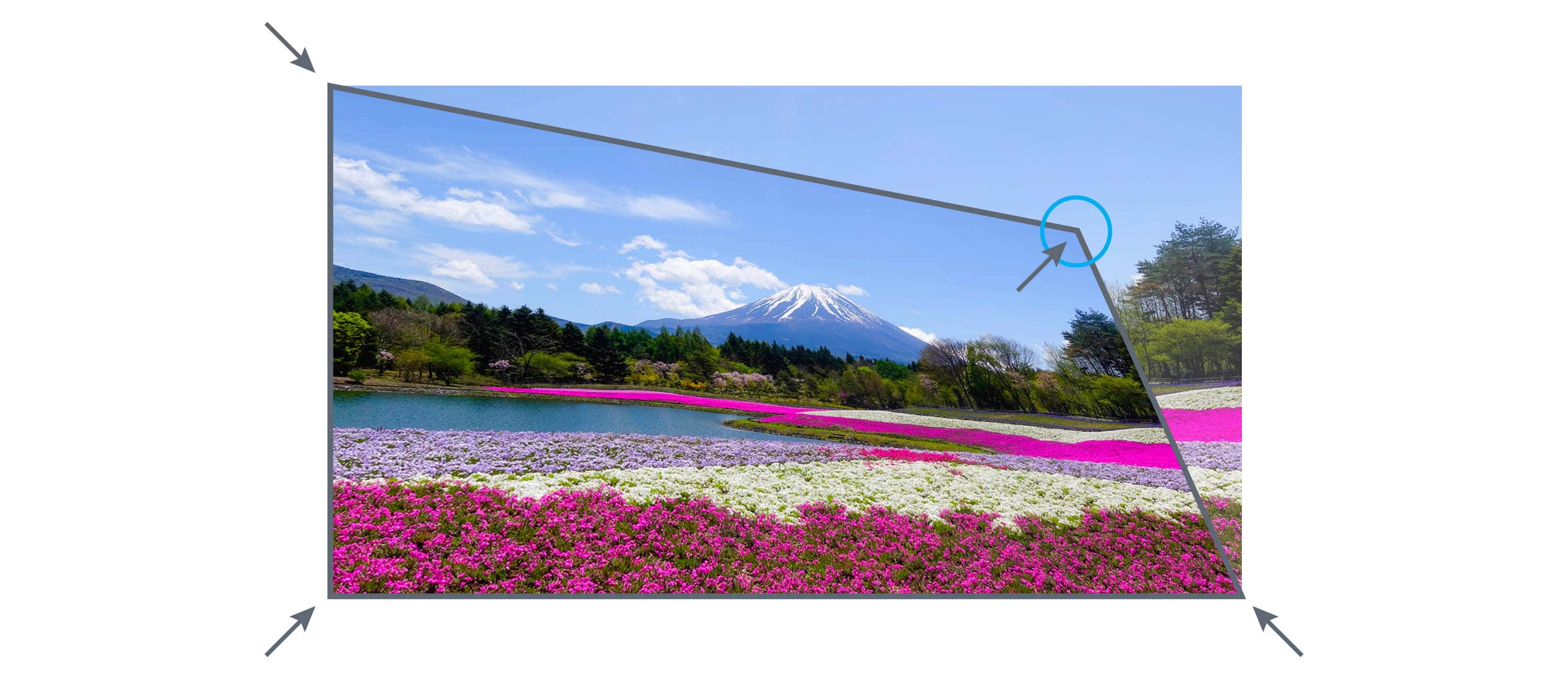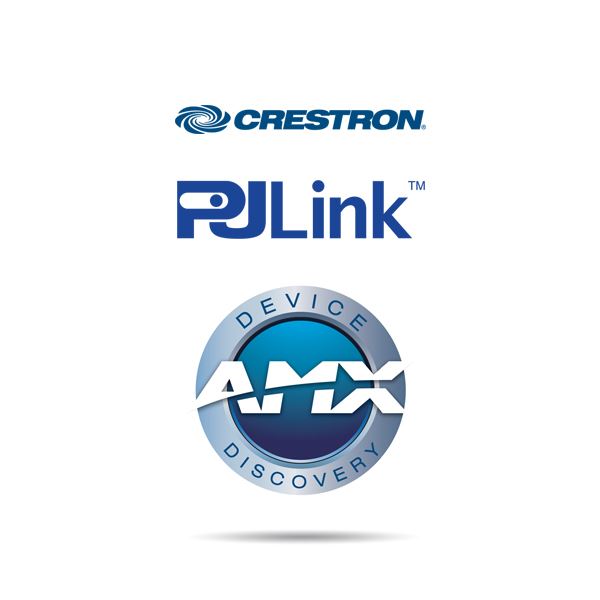 Control
Featuring a wide range of options you can control and monitor the projector remotely.
• RS232 Optoma projector's come with an extensive set of RS232 commands making it simple and easy to manage using any control system.
• AMX Compatibility Dynamic discovery protocol is incorporated into the projector allowing for easy installation with AMX control systems.
• LAN Control Using the compatible RoomView® software you can power on/off, monitor, manage and control up to 250 projectors at the same time from any computer. • Schedule the projectors to power on/off. • Control and alter the projector settings using the simple web browser. • Emergency text broadcast capabilities for urgent or important announcements. • Automatically receive email updates for lamp maintenance.
LAN display
Display your PC or laptop screen on the projector via the network connection*.
*HDCast Pro app required on your device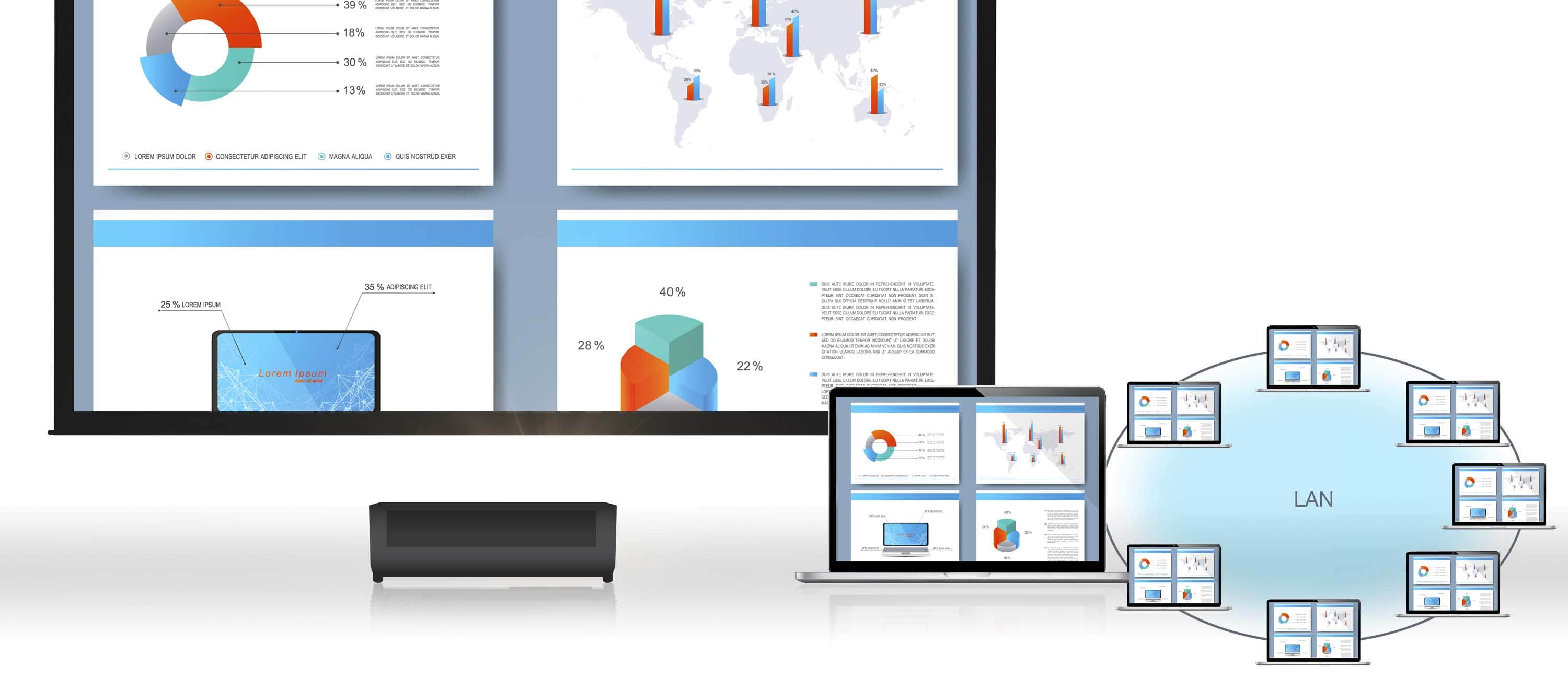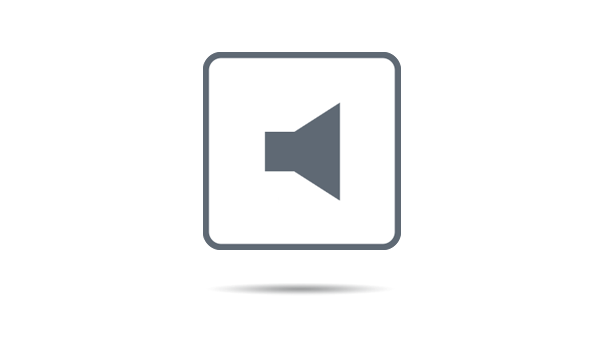 Integrated speaker
A powerful built-in speaker provides exceptional sound quality and an easy setup without the need for costly external speakers.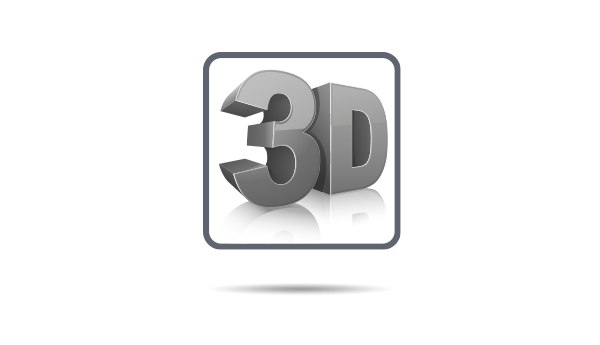 Full 3D
Optoma projectors can display true 3D content from almost any 3D source, including 3D Blu-ray players, 3D broadcasting and the latest generation games consoles.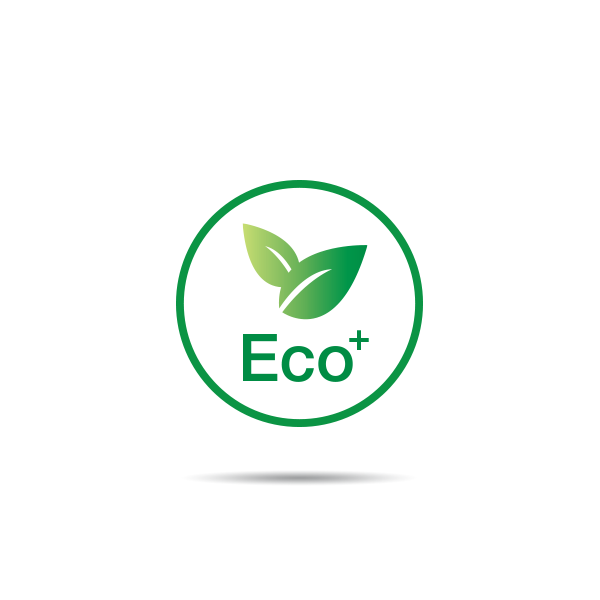 Eco+
Eco+ technology brings together high contrast, improved lamp life and energy saving features that are easy to use while reducing power consumption.
Energy saving
Using the specially designed lamp modes, you can reduce the power consumption by up to 70%. Each mode also has a positive effect on the lamp life, while lowering the total cost of ownership and reducing maintenance.
Quick resume
This feature allows the projector to be instantly powered on again, if it is accidentally switched off.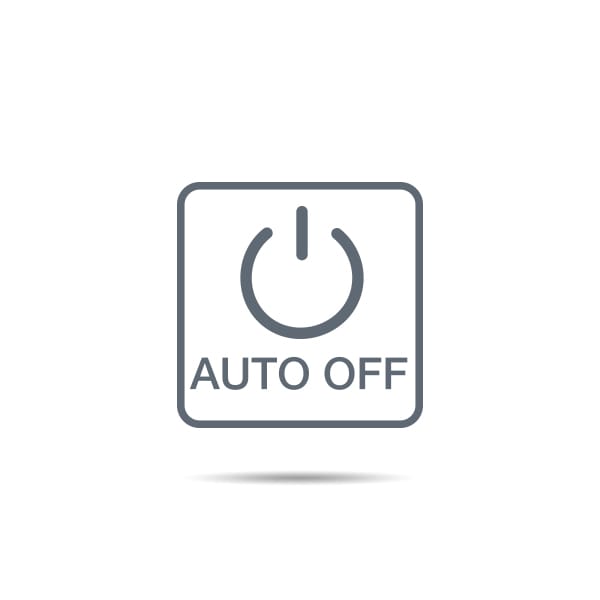 Auto power off
There may be instances when the projector is left running when not in use. To help save energy, the "auto power off" feature automatically turns off the projector after a set period of time if it is not being used
Eco AV mute
Stay in control of your presentation with Eco AV mute. Direct your audience's attention away from the screen by blanking the image when no longer needed. This also reduces the power consumption by up to 70%, further prolonging the life of your lamp.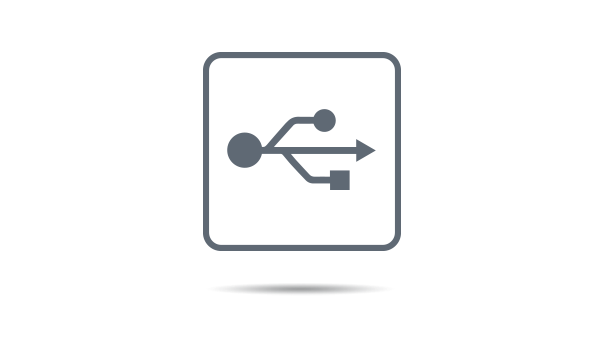 USB-Power
Use the USB-A port to power an HDMI dongle, such as Google Chromecast.

MHL
Turn your projector into a smart display by connecting your smartphone or tablet with a single cable using MHL; now you can view presentations and documents, stream videos and share photos on the big screen.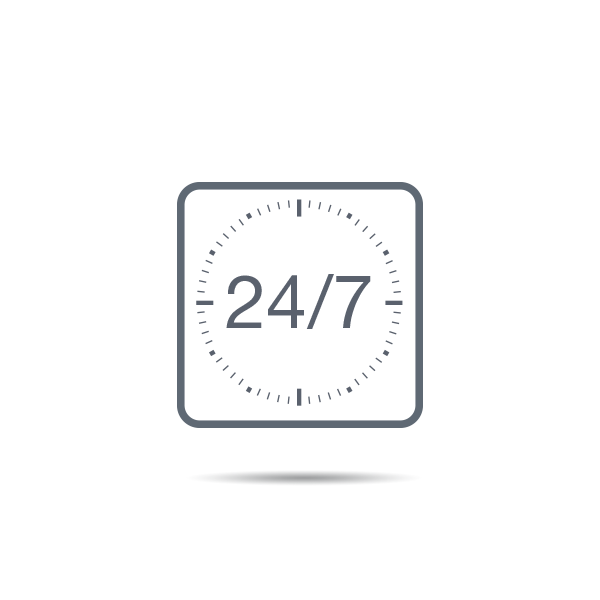 24/7 operation
Optoma projectors have been designed to operate 24 hours a day in standard orientation. Perfect for applications where prolonged periods of use is required. Subject to 24 hour terms and conditions.
24/7 Operation - standard lamp warranty applies. Projector warranty is based on standard business usage hours. For optimum performance Optoma recommends that your projector is turned off or placed in standby mode for 30 minutes every 24 hours to prolonging the life of your lamp.